Mommy and Daddy's Wedding Picture...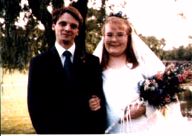 Hi! Welcome to page 2 of the photo gallery.
Enjoy your stay ~ and enjoy the pictures on exhibition
of some of the family! *smile* This is a very graphic intensive page
so please sit back and relax while it loads.. Thanks!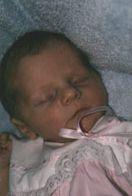 1 week old. / 8 months old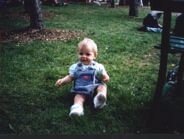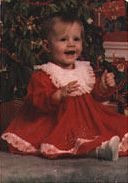 Christmas 94 / summer 95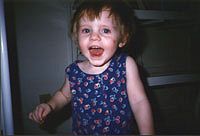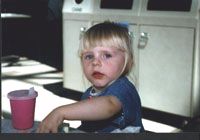 Happy Spring 96 / Hood Canal 96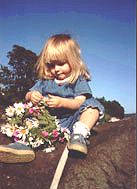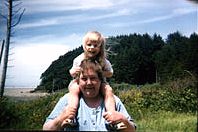 Granny Jude! / ketchup!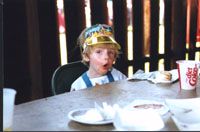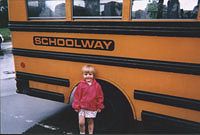 Mommy's Bus.. / Bored...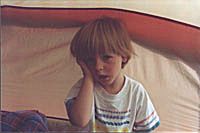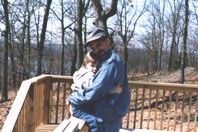 I love Daddy / Xmas 97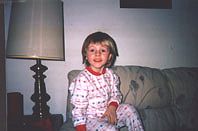 mommy says the music isnt about a sinking ship, but really about a great love.... and she says she has a great love for me.