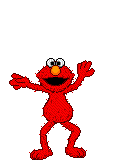 Jessica Lynn Loves Elmo !!! She wanted her
mommy to make her a Elmo page just
for her. I hope you like it too.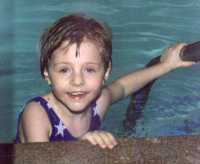 This is Jessica. She is 5 years old.
She enjoys many things in life. Like Hugs from mom
and dad, to peanut butter and jelly sandwiches. She also
loves the whole Sesame Street gang!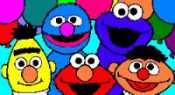 But her absolute Favorite is Elmo.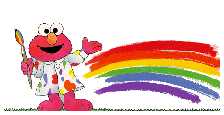 She likes to color and paint on the walls, as well as paper.
She enjoys making funny faces too.



Jessica also loves to play hide and seek. Her
best friend in the whole world is Christian.
He is alot like Zoey. He knows everything a 6 yr old should know.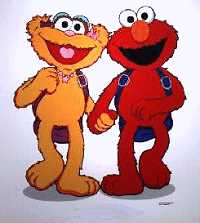 Jessica's mommy gets frustrated with Jessica sometimes.



Especially when Jessica won't get dressed, or brush
her hair, or pick up her toys.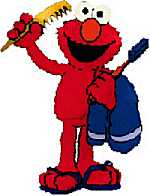 But we love her anyways... She is the best!!!


Check out the Elmo Lovers Webring!